Fill in the form now to GET FREE SAMPLES! 
Please let us know when will you visit our booth and which gaskets you are interested in. You may have a chance to get free samples at show! Also, you can try to D.I.Y the valve cover gasket by yourself.
MJ always grows in professionalism as gasket specialist. We will keep pursuing best quality for all consumers.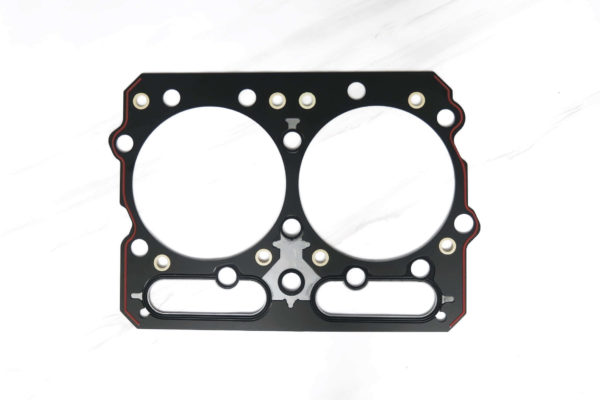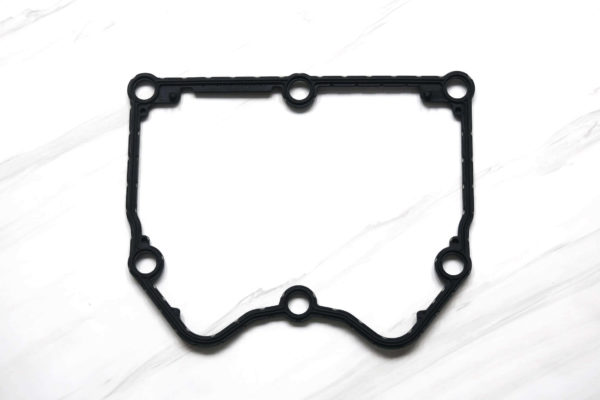 MJ offers different gaskets like cylinder head gasket, valve cover gasket, oil pan gasket, fastener and so on.
We have various materials for different gaskets like graphite, metal / plastic bonded with rubber, sandwich type, MLS, elastomer and steel with advanced coating.  
CONEXPO CON/AGG , Las Vegas
March 10-14, 2020
MJ Booth #S-85735