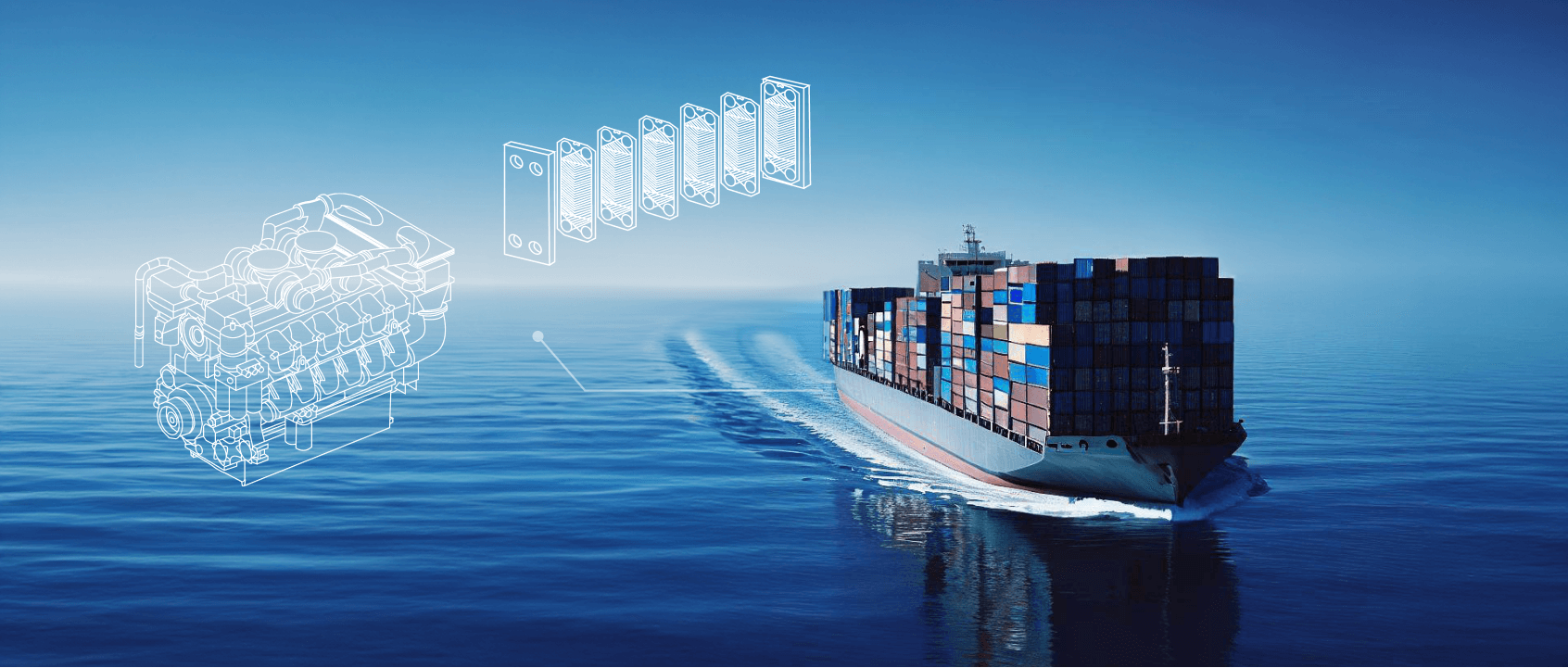 The marine industry is witnessing a rising demand for more versatile and high-tech vessels across all segments. This surge in demand introduces complexities in ship design, posing additional risks for shipyards. MJ Gasket is well aware of these risks and offers expertise in managing and mitigating the challenges associated with increasing levels of design complexity. Our advanced technologies and comprehensive support enable shipyards to navigate through these complexities with confidence.
At MJ Gasket, we are committed to supporting shipbuilders by delivering innovative solutions that address the unique demands of the industry. Our focus on sustainability allows us to provide environmentally friendly technologies, reducing emissions and enhancing fuel efficiency. Through our extensive experience and expertise, we assist shipbuilders in optimizing ship performance and complying with stringent environmental regulations. We understand the importance of sustainability and offer cutting-edge technologies to support shipbuilders in achieving their environmental goals.
Moreover, we recognize the importance of streamlining operations and minimizing costs in a competitive market. Our products and services are designed to improve efficiency, reduce maintenance requirements, and lower lifecycle costs. MJ Gasket is dedicated to supporting our customers in overcoming the multifaceted challenges they face today. We provide innovative technologies to enhance ship efficiency, reduce emissions, and ensure compliance with environmental regulations with confidence, optimizing performance, reducing costs, and contributing to a sustainable future in the marine industry.
Plate Heat Exchanger Gasket
The plate heat exchanger (PHE) is a versatile type of heat exchanger, available in a wide range of sizes, typically ranging from 30″ to 80″.
When it comes to the materials used for the heat exchanger's rubber sealing strip gaskets, we primarily offer gaskets made from high-quality NBR, EPDM, and FKM. These gaskets are specifically designed for marine engines, including renowned brands such as Caterpillar, MTU, and Volvo Penta.