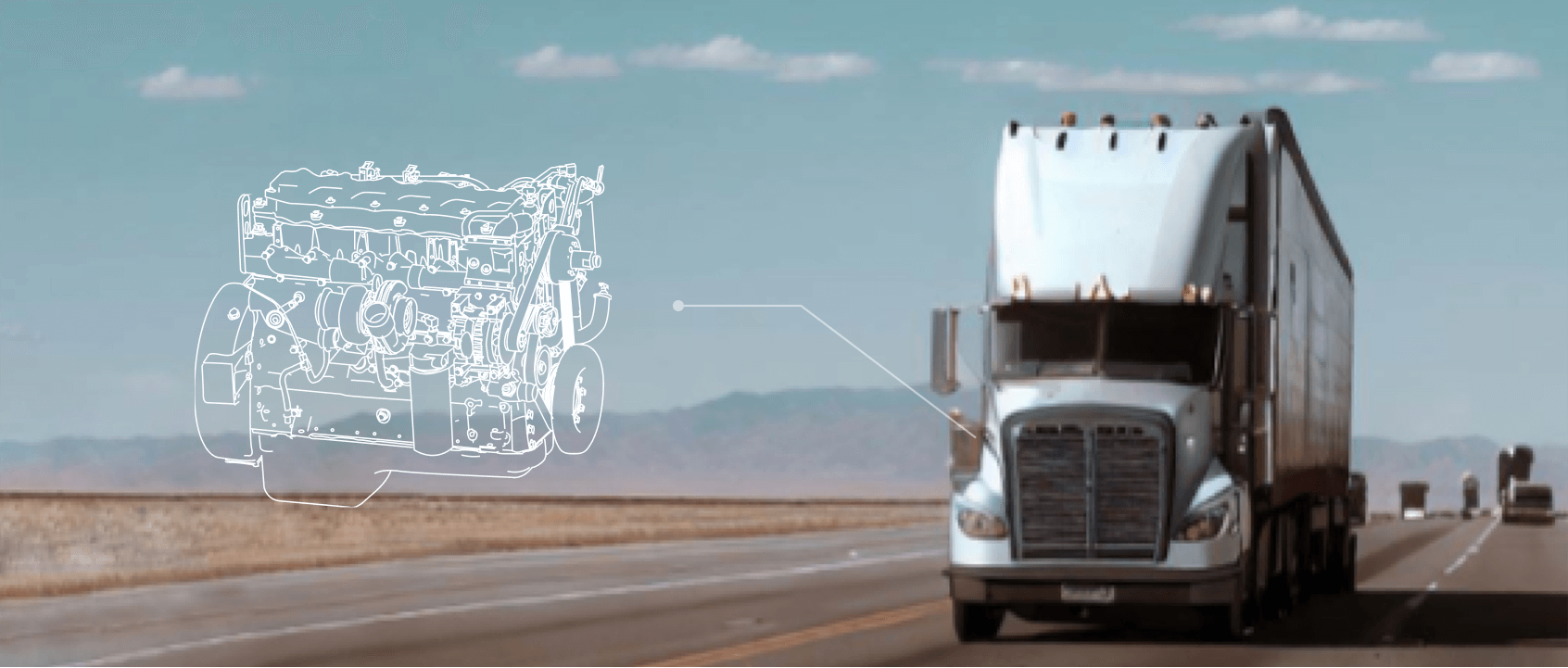 MJ Gasket is a pioneering company that specializes in cutting-edge aftermarket solutions tailored to fulfill our customers' requirements for enhanced performance, dependability, and fuel efficiency. Our primary focus lies in optimizing cost savings while ensuring compliance with future emission standards. We achieve this by offering innovative, adaptable, and integrated technologies that cater to a wide range of applications, including heavy-duty and high-horsepower commercial vehicles across both on- and off-highway markets.
At MJ Gasket, we understand the evolving needs of our customers and strive to deliver advanced solutions that surpass their expectations. Our commitment to excellence and continuous improvement drives us to develop products that not only meet current industry standards but also anticipate future market demands. By staying at the forefront of technological advancements, we empower our customers to stay ahead of the competition and achieve sustainable growth in an ever-changing landscape.
With our comprehensive range of aftermarket solutions, customers can trust MJ Gasket to provide them with superior quality products and exceptional service. Whether it's gaskets, seals, or other critical components, our team of experts is dedicated to delivering reliable, durable, and high-performance solutions that optimize fuel economy and contribute to a greener and more sustainable future.
Crankcase Ventilation Gasket
The oil mist separator, also known as a crankcase breather, is a versatile device used in trucks, marine vessels, agricultural equipment, and power generators. It effectively separates oil mist from the crankcase ventilation system, making it suitable for medium-duty trucks, off-road machinery, and engines over 16 liters in capacity. This reliable solution captures and removes oil mist, preventing environmental contamination and reducing the need for frequent maintenance. With its innovative design, the oil mist separator ensures cleaner emissions and improved engine efficiency.
Air Compressor Gasket
Air compressor gaskets play a crucial role in maintaining a tight seal under high pressure conditions. The choice of gasket material is of utmost importance in ensuring its durability and effectiveness. Typically, hard materials are used in compressor gaskets, such as metal bonded with rubber and RCM (Reinforced Compressed Material). These materials provide the necessary strength and resilience to withstand the demanding pressure requirements of air compressors.