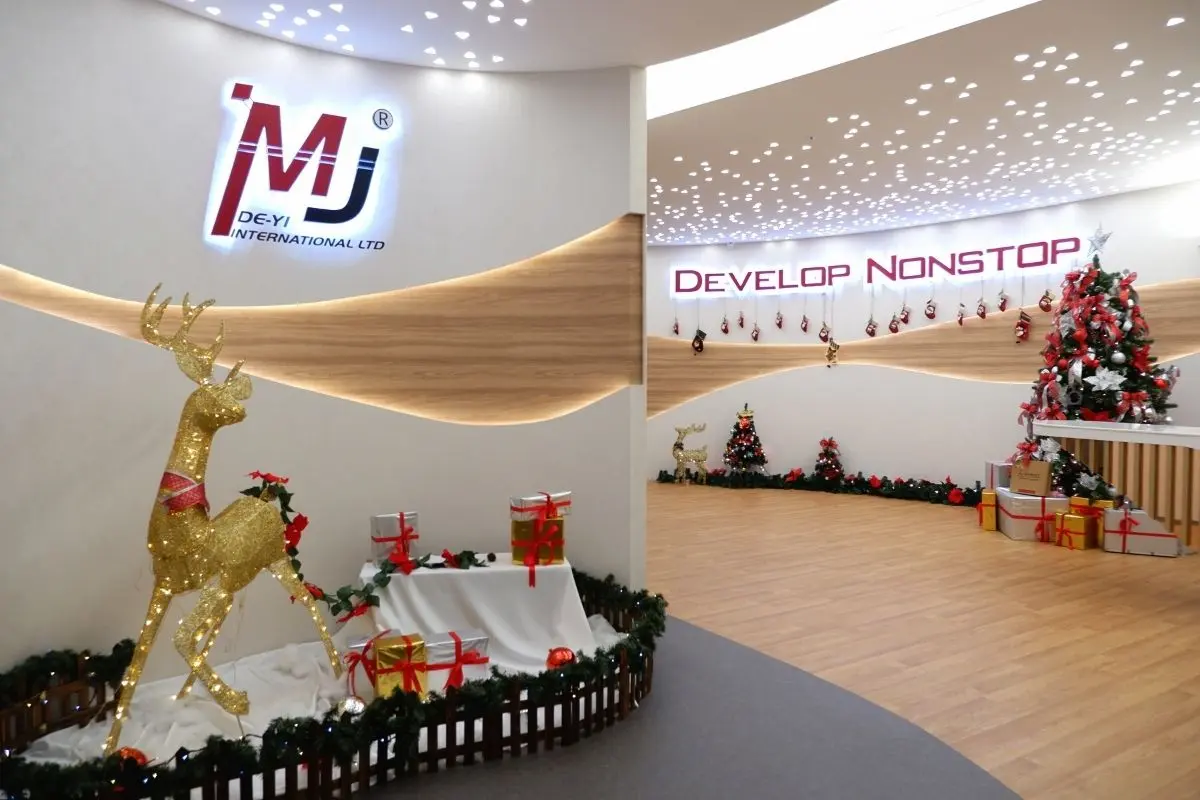 In 2021, the pandemic continues to spread around the world, and the gasket industry is also affected by the shortage of raw materials and the global shipping crisis. Even so, MJ continues to develop new products, new fields, and new markets and is committed to bringing more new business possibilities to our gasket partners.
We have been going through a lot together this year, and we would like to thank you for all your support!
Soon, it's the end of the year, the Christmas Season is coming, may this time of the year be truly blissful and enjoyable to all of us!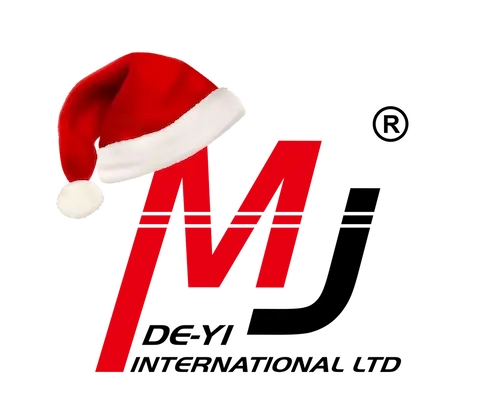 MJ GASKET wishes you and your family a wonderful Christmas and a bright New Year! Stay blessed!