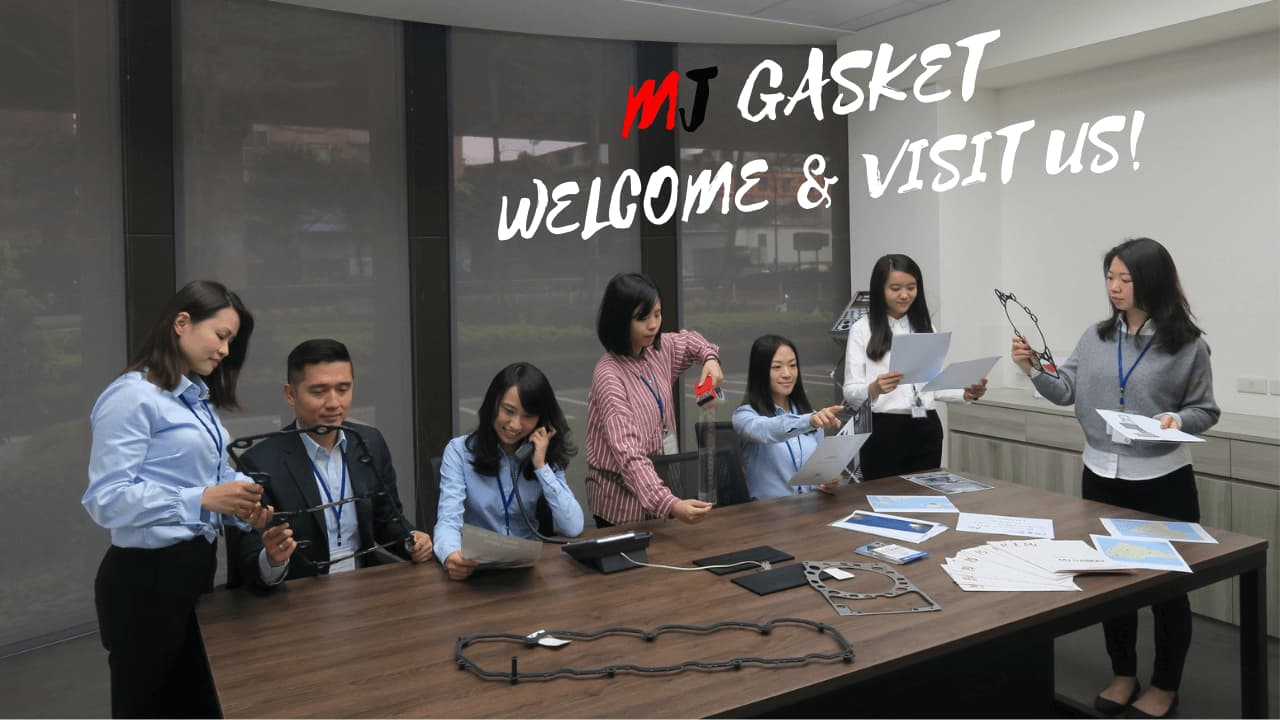 MJ always grows in professionalism as gasket specialist by continuously absorbing the most efficient and the most professional gasket information.
We keep improving ourselves and developing the new fields. The passion for the gaskets makes MJ to explore more new distribution channels.
Work Truck Show
Indianapolis, Indiana | March 6-8, 2019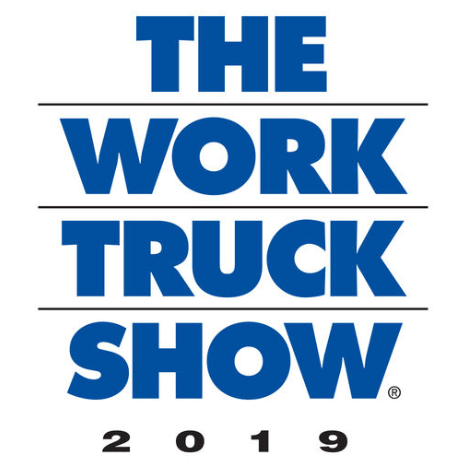 Automec
São Paulo Brazil | Apr. 23-27, 2019 | MJ Booth #K61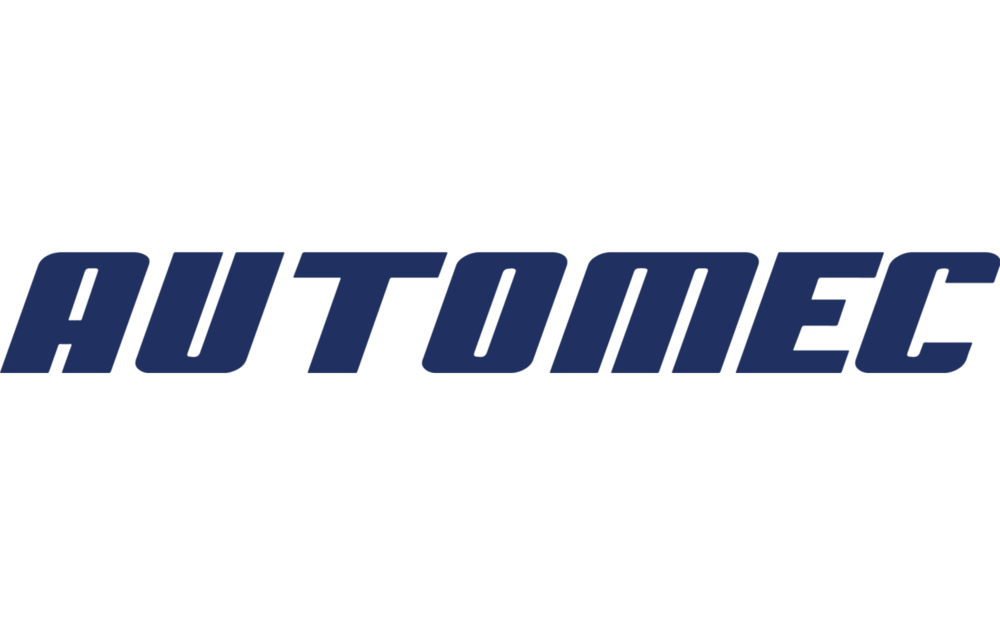 Mining Indonesia
Jakarta, Indonesia | Sep. 18-21, 2019 | MJ Booth #A-314

CONEXPO Latin America
Santiago Chile | Oct. 2-5, 2019 | MJ Booth #B-4135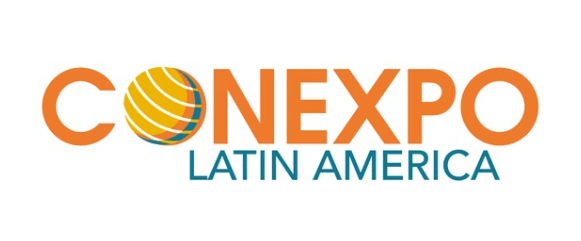 AAPEX
Las Vegas NV | Nov. 5-7, 2019 | MJ Booth #6340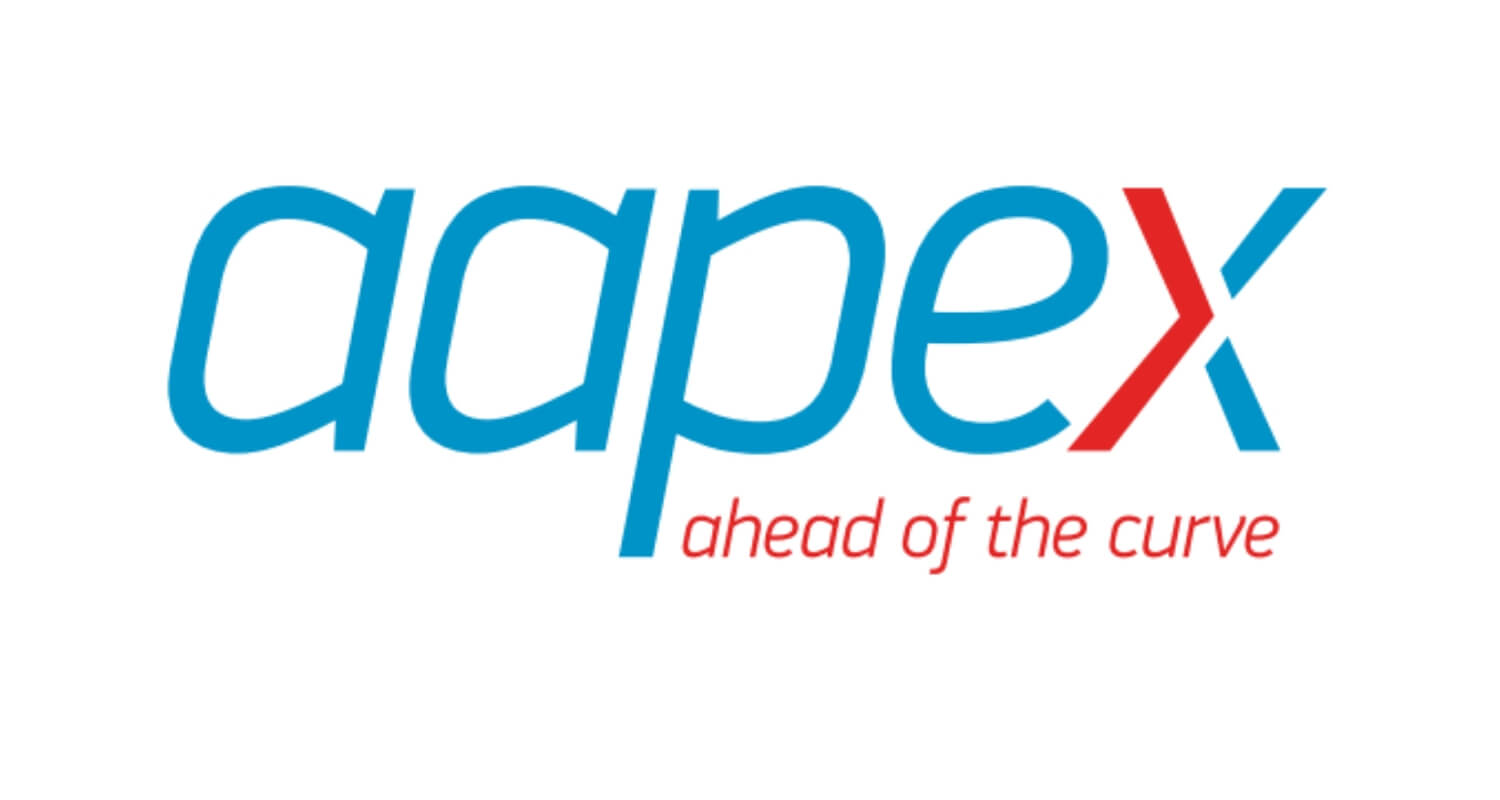 MJ GASKET
MJ: Develop Nonstop. Taiwanese Company since 1980.