Automotive Aftermarket Products Expo (AAPEX) has been the premier global event representing global aftermarket auto parts industry. Located at the majestic Sands Expo, AAPEX 2019 will feature over 2,500 automotive aftermarket manufacturers and suppliers showcasing innovative products, services and technologies.
Don't miss out. Join the entire industry in Las Vegas at AAPEX on November 5 – 7, 2019 | MJ Booth #6340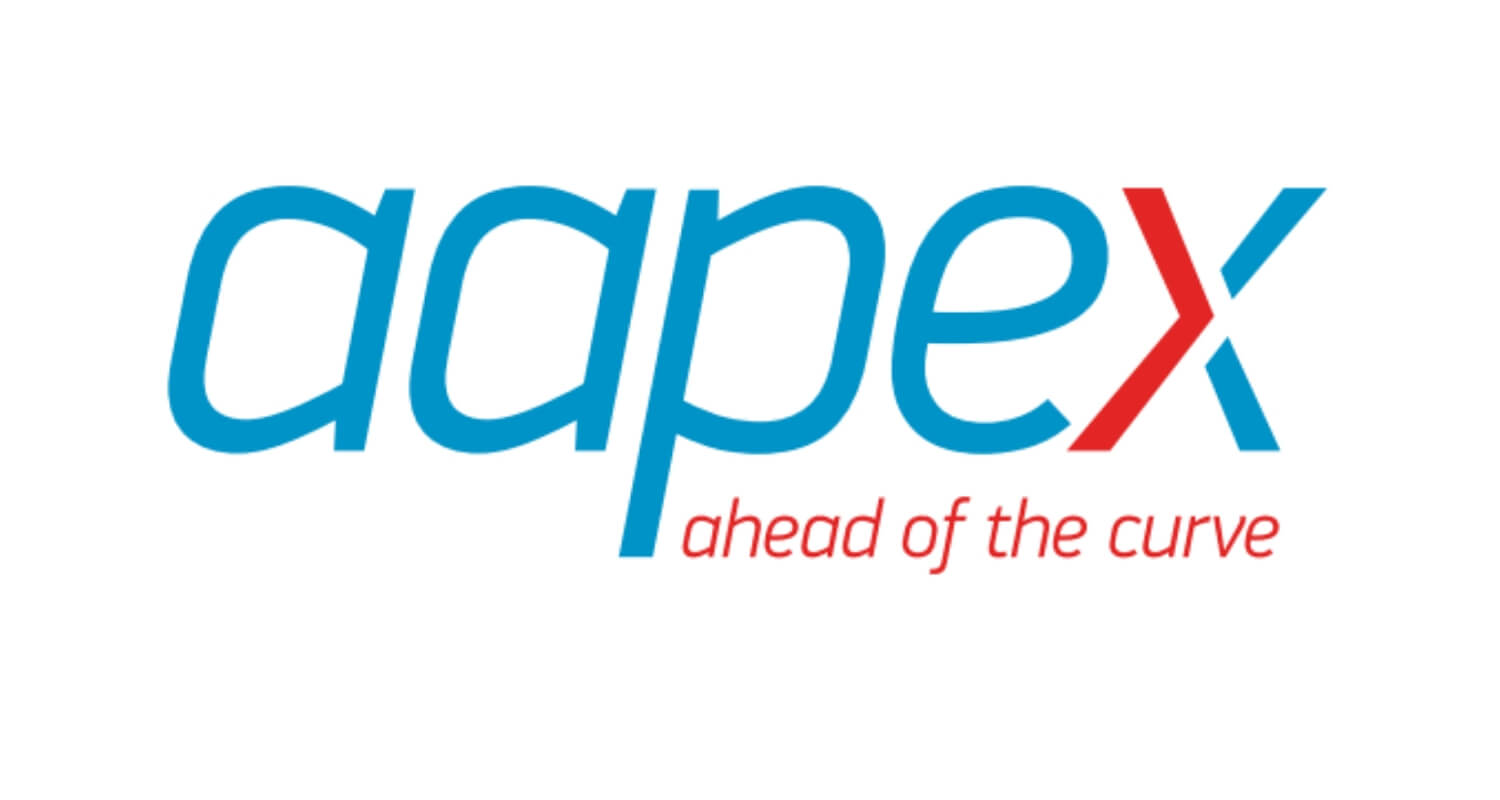 Are you looking for Engine Gaskets; however, you can't find a right manufacturer for your ideal one. Don't worry, MJ GASKET now is here for you.
We offer you various applications that you can choose like Caterpillar, Cummins, Detroit Diesel, Danfoss, Eaton Vickers, MTU, Mercedes-Benz, Volvo and more.
MJ is going to participate the AAPEX in Las Vegas on November 5-7, 2019. We cordially invite you to visit our booth. Looking forward to seeing you on AAPEX.
AAPEX November 5-7, 2019 | MJ Booth #6340