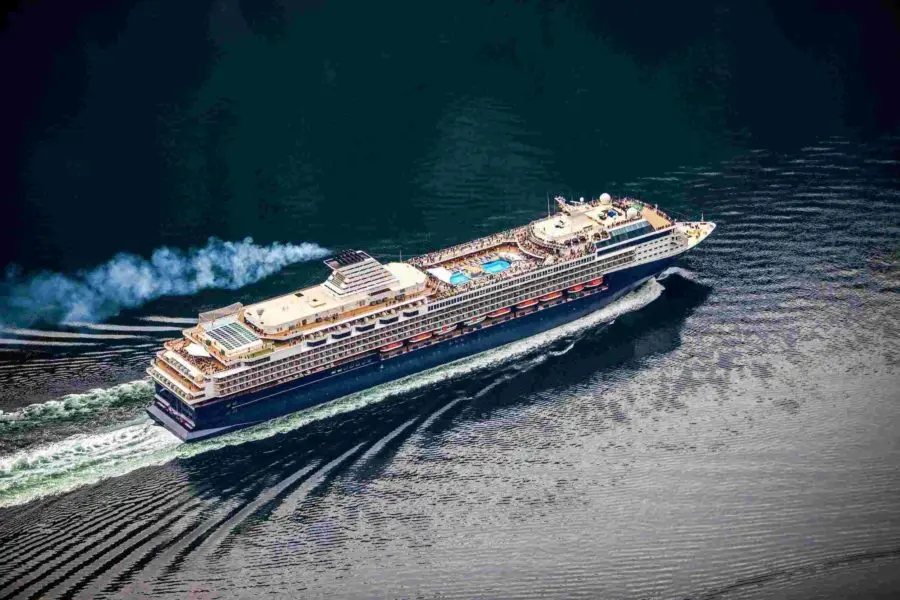 Asia Pacific Maritime (APM) is the one-stop market for the region's maritime community, showcasing the latest in marine equipment, technologies, and service as well as port technology. The event offers a holistic business experience by combining exhibition, conferences and seminars, and a host of networking sessions that connects quality Asia Pacific buyers to international maritime suppliers.
Show Hours
LIVE! 30 Sept – 2 Oct 2020: 10AM – 7PM SGT
ON DEMAND 3 Oct – 31 Dec 2020
APM V-Connect is an all new virtual event that helps you to connect with the maritime community, welcome to visit MJ GASKET online. See you soon!
Products
MJ offers different gaskets like plate heat exchanger gasket , hydraulic pump gasket, cylinder head gasket and so on.
CUSTOM GASKET
We have various materials for gaskets like graphite, metal / plastic bonded with rubber, sandwich type, MLS, elastomer and steel with advanced coating.