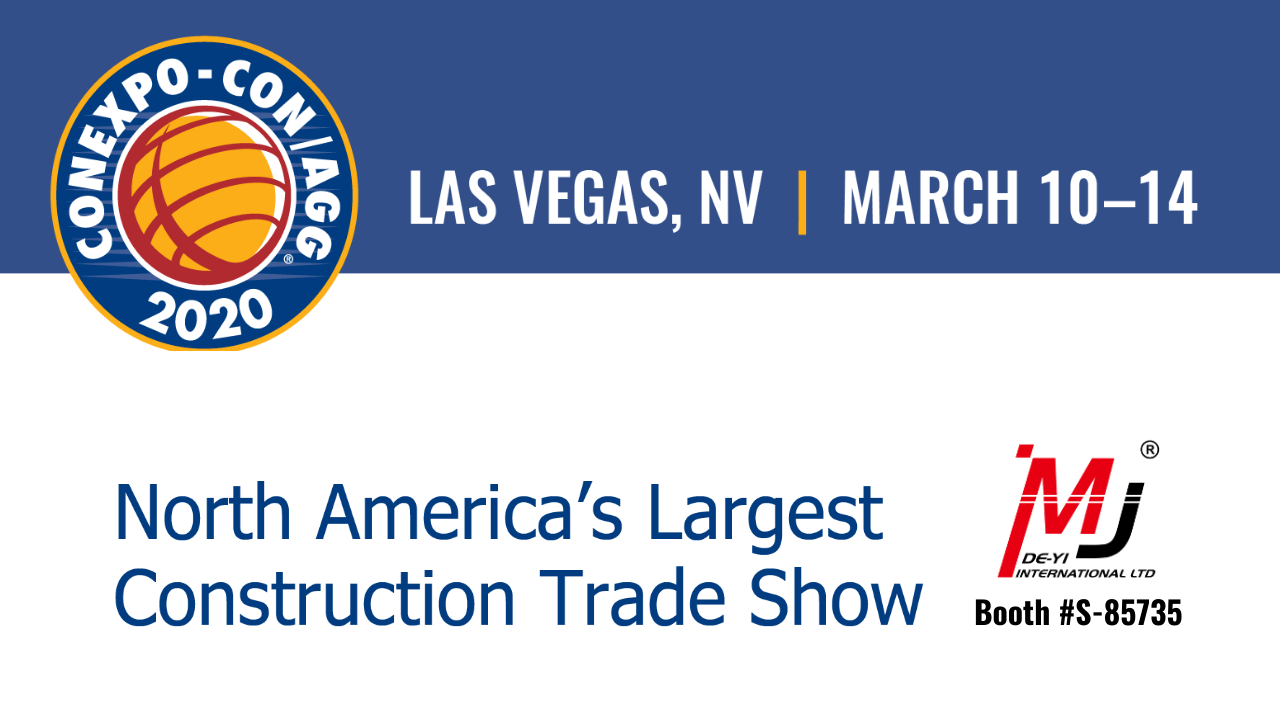 CONEXPO-CON/AGG is North America's largest construction trade show representing asphalt, aggregates, concrete, earthmoving, lifting, mining, utilities and more. The show will be held March 10-14, 2020.
Show Hours
Tuesday – Friday: 9 am – 5 pm
Saturday: 9 am – 3 pm
Don't miss out the show in Las Vegas Convention Center on March 10-14, 2020.
Welcome to visit MJ, our booth is in the South Hall 4 #S85735. See you soon!
PRODUCTS
MJ offers different gaskets like cylinder head gasket, valve cover gasket, oil pan gasket, fastener and so on.
CUSTOM GASKET
We have various materials for different gaskets like graphite, metal / plastic bonded with rubber, sandwich type, MLS, elastomer and steel with advanced coating.