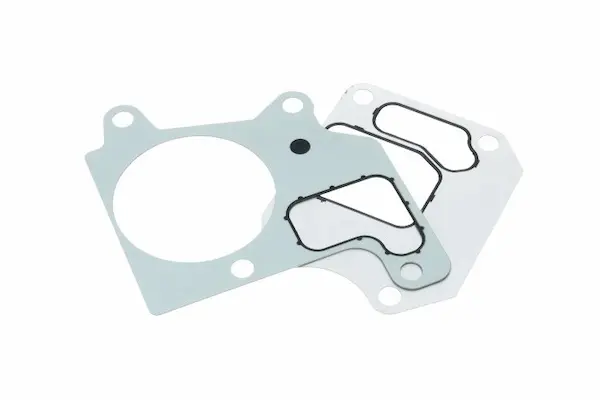 On this page, we will be showing you the thermostat/thermostat housing gaskets we offer for commercial truck engines.
Before that I will mention a little bit about how the thermostat works. When repairing the thermostats, it is recommended also to change the gaskets.
Below are some of the major heavy-duty truck engines and models with the thermostat/thermostat housing gaskets we offer. If you are interested in the below gaskets and would like to get a sample, do not hesitate to send us an email or use our quote cart to get a quote.
Besides the below gaskets, you are always welcome to contact us for other engine requirements for the thermostat gaskets.
A4722030080 GASKET
A4722030180 GASKET
62069040039 GASKET
*whole kit is also available 7092260C92
3161465 GASKET
20479636 GASKET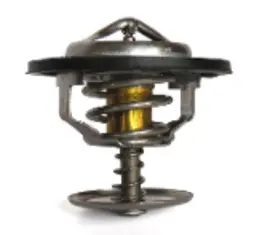 We are no stranger to what a thermostat looks like. The main function of a thermostat is to prevent engine overheating. It is located between the engine and the radiator, if the engine temperature is too hot, the thermostat opens, this allows the hot coolant to flow through the radiator to cool down then flow back to the engine.