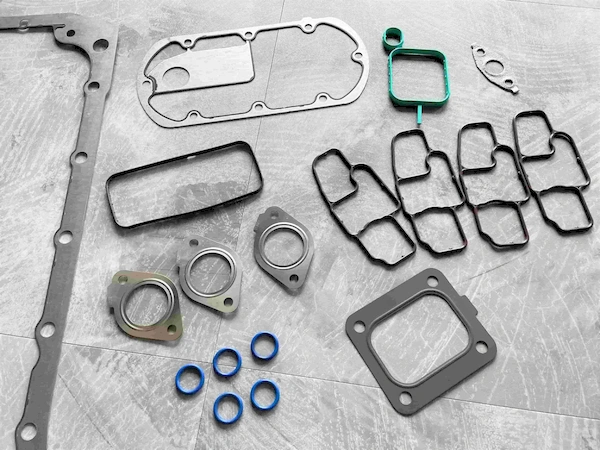 If you are looking for replacement gaskets of John Deere 6090, just finish this article.
MJ offers engine gasket & seal for John Deere 6090. Below are the featured products which are available with MJ now.
This is not the end of John Deere gaskets & seals we have. We have more types of gaskets ; You could also use our friendly system to search parts, but if you don't find the result; no worry, because we update the system very often. Contact us directly.