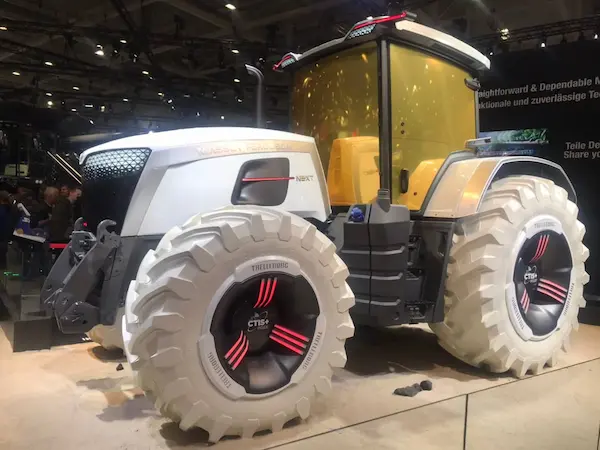 This year MJ brought you to our another first-attended show in Hannover, Germany, a 7-days show, Agirtechnica, the biggest and the most important show for the agricultural industry. The show is held from November 10th to November 16th. As we were walking through other halls to ours, we could already see how big scale the show would be. The first two days of the show are for professional buyers, when the show opened, the crowd also started to show up, the entrance was full of people that were waiting to get through the gate.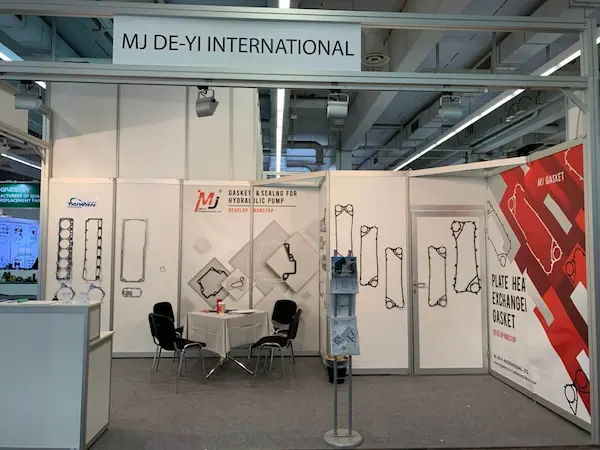 Hall 15 to 18 are for System's & Components, MJ was in Hall 18. At MJ's Booth, we exhibited our popular and new head gaskets for John Deere, Case IH and Kubota gasket kit. The attendees have a chance to explore the gaskets which include the world's major agricultural brands; especially they are interested in our JD gaskets series. Some visitors had a great conversation with us and were surprised that MJ Gasket can do customized gaskets, they said not every manufacturer accepts making customize gaskets for them.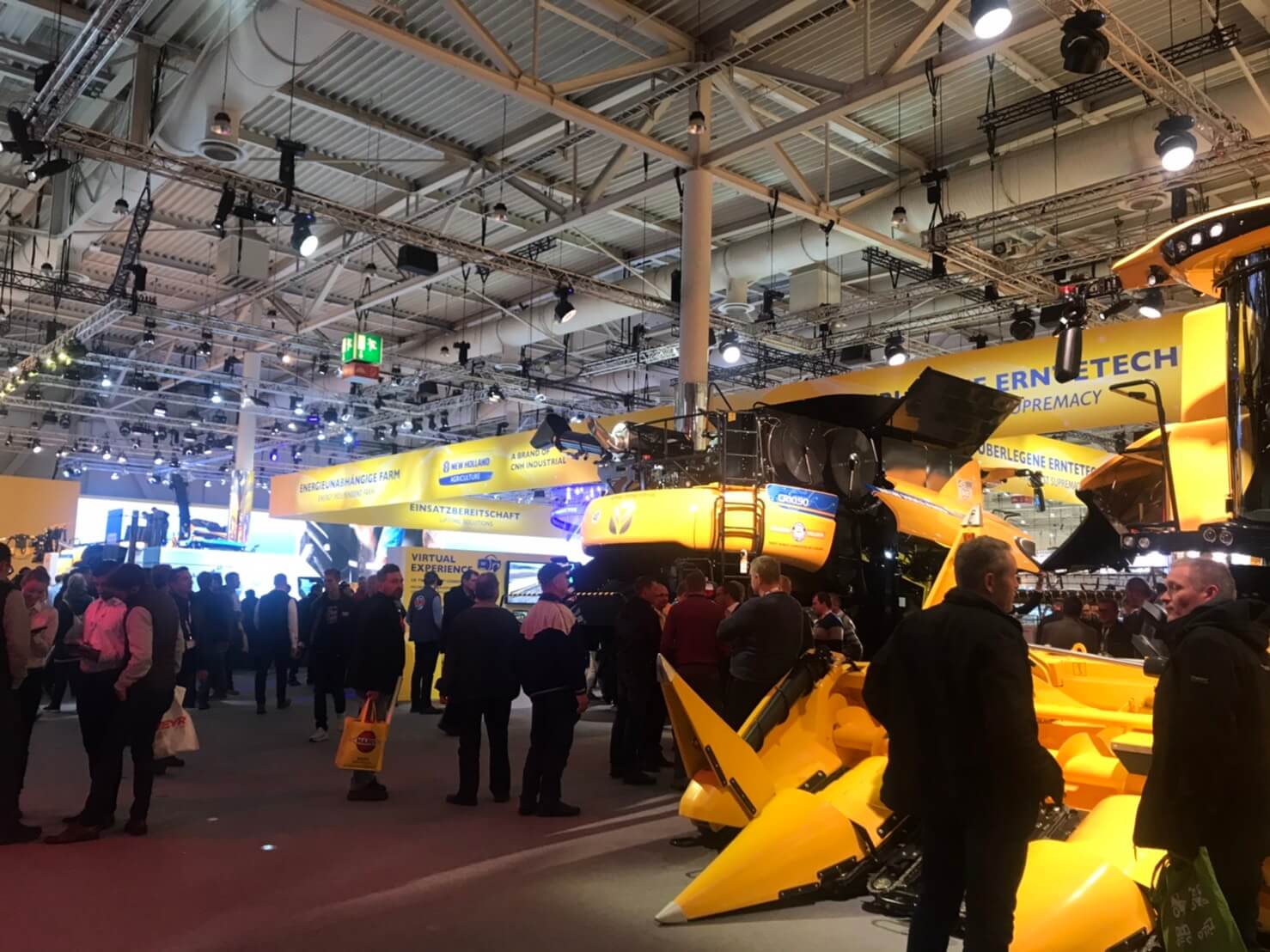 You could find the latest trends and technical information of the market in our booth, test the most modern equipment at the show as well.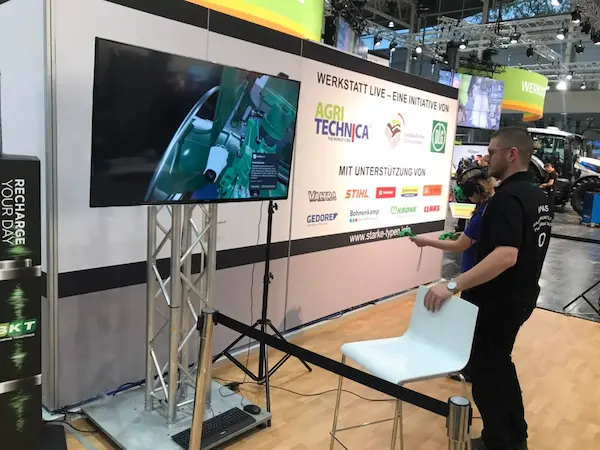 We had some time to walk around the show, it took us 2 days just to "quickly" walk through the show. We saw a lot of well-known agricultural machinery companies, like Case IH, New Holland, John Deere, which had massive booths exhibited with massive new machines, some companies also provided VR and computer simulation games so you can "harvest crops yourself", it was fun and interesting.
From the show, we discovered a lot of engines that could be our future main engines for gaskets, but as usual, we will evaluate the benefit and outcome we gain from the show to decide if we are going to attend the show again, guess we will find out in two years!