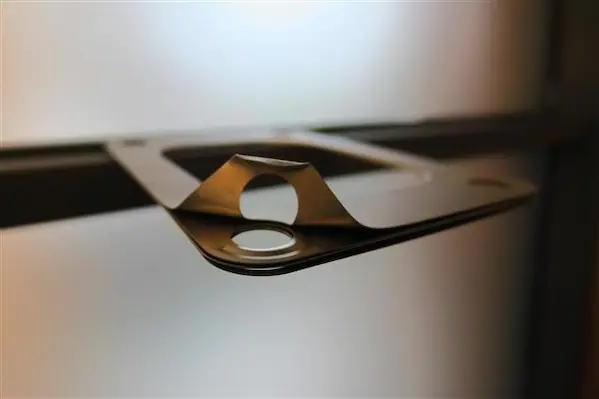 Turbocharger is an important device to increase engine internal combustion and engine's efficiency. To make turbocharger works, the turbo gaskets are crucial, the gaskets need to endure high temperature and high pressure. The top 3 materials for turbocharger gaskets are sandwich type, multi-layer steel with or without MOS2 coating and single-layer steel with embossing.
Materials for Turbocharger Gasket
Sandwich type

Two layers of thin steels with soft middle layer of core material like graphite or non-asbestos.

Multi-layer steel with/
without MOS2 Coating

MLS is two to seven layers of different thickness steels; MOS coating can make the steels resist heat and pressure more.

Single-layer steel with embossing

Single layer steel is simple but when it is with embossing, the embossing reinforces the steel to work.
Turbocharger Gasket
The material of the below turbo gaskets is steel with MOS2 coating, these gaskets are for Holset turbos.
Volvo

Turbo Gaskets
HE400VG
HE431VE
HE451VE

Cummins

Turbo Mounting Gasket
HE561VE

Detroit Diesel

Turbo Mounting Gasket
HX55
We use OEM part numbers, if you are interested in any turbo gaskets, please feel free to contact us now.