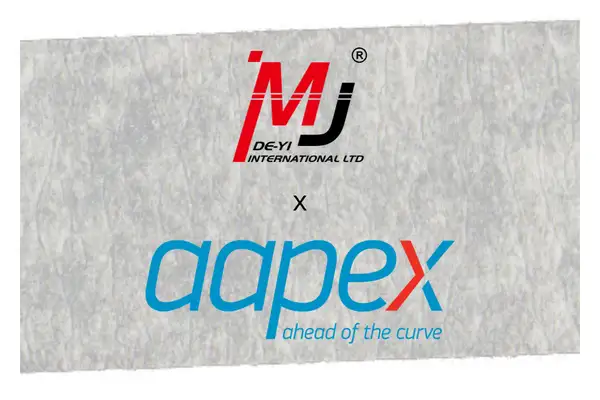 MJ Gasket will attend the Automotive Aftermarket Expo 2023 and looks forward to meeting everyone at the event.
Visit MJ booth to see our expanded range of gaskets, designed not just for diesel engines but also for engine-related equipment.
Since our establishment in the early 1980s, MJ Gasket has been committed to development and exploration, as reflected in our tagline. Initially, our focus was on supplying heavy-duty engine gaskets. Over the past four decades, we have significantly diversified our product range, offering gaskets for various industries and devices, with our list of offerings constantly expanding. We remain open-minded and adaptable, embracing change to make your gasket needs a reality. Our unwavering dedication to innovation enables us to meet the ever-changing demands of our customers. As we look to the future, we eagerly anticipate further advancements, envisioning a world where our gaskets come to life in even more remarkable ways.
Featured Products
VGT Turbo Actuator Gaskets/ Turbo Gaskets/ Crankcase Breather Gaskets/ EGR Gaskets/ Fuel Pump Gaskets

How can I request samples and make an appointment with MJ?
We offer a new way that you can get our samples easier, visitors can request gasket samples and make an appointment online before the show. We will bring gaskets to you at AAPEX.
Where is MJ located at AAPEX Show 2023?
You will see MJ at Level 2 of The Venetian Convention & Expo Center; our booth number is A6135.
Exhibiting Information
AAPEX 2023
Date: OCTOBER 31 – NOVEMBER 2, 2023
Location: The Venetian Convention & Expo Center 201 Sands Ave, Las Vegas, NV 89169
MJ Booth: Level 2 MJ Booth #A6135
Look forward to seeing you at the show.
See you soon!